Older adults in nursing homes have been disproportionately impacted by the pandemic. Nationally, older adults in nursing homes and other long-term care facilities account for nearly half of all COVID-19 deaths.
Boston-based CarePort Health decided to look at who specifically is dying from the virus within nursing homes.  Using data from 10,000 nursing home residents across the country, their analysts found that even after adjusting for age, residents with dementia were 1.7 times more likely to die from COVID-19 than residents without this diagnosis.  Residents with dementia accounted for 52% of COVID-19 cases, but 72% of deaths.
The report also found that increasing age is associated with a higher risk of dying from the virus and that women were slightly more likely than men to contract the virus and to die from it.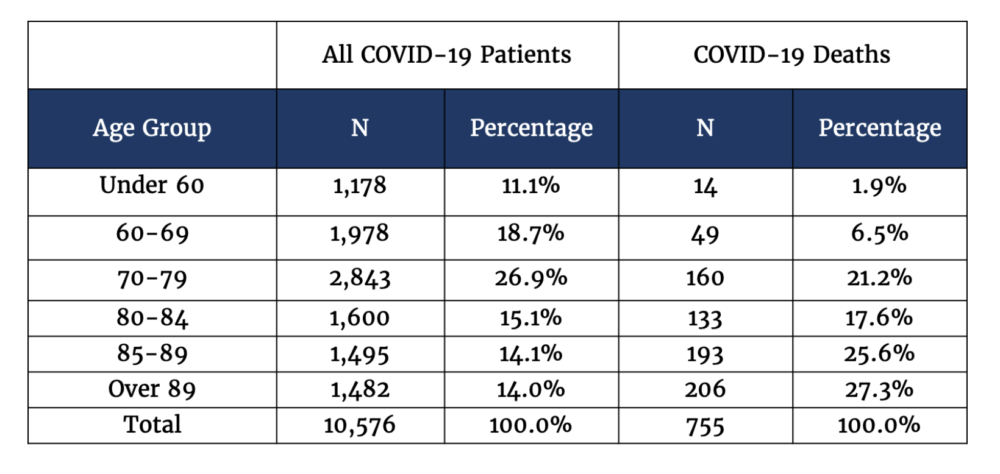 "I think when people think about nursing home populations and the elderly, they tend to think of it as sort of one block of population," Hu says. "But you can see there's quite a range of folks in these nursing homes and their risk of dying from COVID-19 can be quite different."
Latest posts by PIOLETTI PIOLETTI & NICHOLS
(see all)